Blogging is not only a fun way to express yourself, help others, and share your thoughts with other people around the globe, but it can provide you with a steady flow of income if done the right way. Many people are enthusiastic about the idea of earning money with their blog, but sometimes it seems difficult to understand how to make money blogging.
In this article I share with you the 5 main ways bloggers make money. Start blogging today, and you'll be able to monetize your skills all these different ways.
How To Make Money Blogging – Outline
Let's see first what you'll find in this article so you can navigate easily to the part that most interests you:
How Difficult it is To Make Money With A Blog?
Earning money with your blog is not difficult at all. There are two main factors that you need to understand, and you can immediately jump right into starting your blog and writing your first post. These two important factors we need to address when understanding how to make money blogging are:
What is the key element of making money with your blog? And it's not a technical issue, as most beginners think.
The actual ways of making money from a blog. How can you monetize it? How to actually make money blogging?
Continue reading as you'll find the answer for both questions below in this article.
Disclaimer: There is a big difference between simply earning some money with a blog, being a full time blogger, or even make 7 figures blogging. In this article I try to give you some advice if you're a beginner blogger, to understand how to make money blogging.
The Key Element Of Making Money Blogging
Later in this article I'm going to help you with the exact methods you can use to make money with your blog, i.e. how to monetize it. But you need to know that there is a much more important element to make money blogging than the exact method of monetization.
And that is the amount of traffic your blog gets. This is the cornerstone element of weather you can make money blogging or not. How much traffic do you have? How many visitors come to your blog every day, week and month?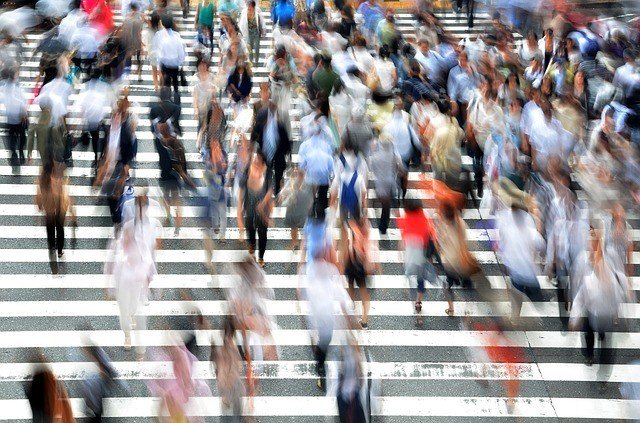 No matter what clever monetization method you hear about, no matter how people can make money blogging, if you don't have enough visitors, you simply won't make money.
So the very first thing you should care about is to get a steady flow of traffic. The exact amount of visitors depends on several factors, but we can safely say that if your blog has less than 100-200 visitors per day, the best you can make is some pocket money.
Ways To Get Traffic To Your Blog
The very first thing you need to know is that the more you publish, the better chances there are that your blog becomes popular. So don't think about it, just go ahead and start publishing. For some blogging ideas for beginners, check out my video below.
Once you have enough content online, the 3 most important methods to generate traffic to your blog are listed below. Make sure to master at least one of these first, learn how to generate thousands of visitors every month to your blog, than you can really think about how to monetize it.
SEO – Search Engine Optimization
Social Media
Newsletter
Once you get a steady flow of traffic to your blog, it's time to actually monetize it. That is, learn how to make money blogging.
Method 1: Ads
The easiest method of monetizing your blog is with ads. I think every beginning blogger shlould apply for a service and place ad codes in their blog.
It is easy because just with 15-20 articles you can apply for a Google Adsense account. With this method you actually don't need to do anything special to make money, just place your ads in your content, and watch your bank balance. Literally, I get a check every month on the 21st from Google, without doing anything with my blogs.
Also there are drawbacks to this method. Generally speaking, using ad services like AdSense, Media.net etc. will provide you with the smallest revenue.
The most widespread method of measuring ad income is RPM, Revenue per mill. This means the actual amount you earn by every one thousand pageviews. With generic ad services, even in the US this won't be higher than 5-10 USD in general. So to make $1000 with ads, you need around 100,000-200,000 visitors to your blog. In less lucrative markets you can multiply that traffic with 2-5 or even 10.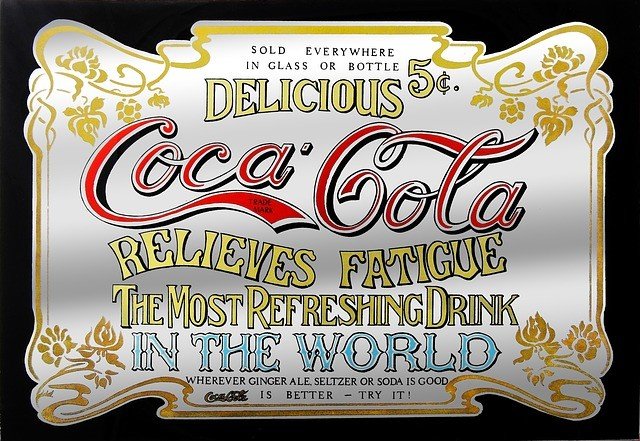 Method 2: Affiliate Promotions
A much more sophisticated way of make money blogging, and also more lucrative is to participate in affiliate programs.
What this basically means is that you need to promote other products or services, insert a special link in your blog, and if someone buys the product or service following your link, you'll receive a % amount of compensation.
The benefit of this method is that you can make much more money on every visitor. Many bloggers make big bucks joining affiliate programs.
But there is of course a drawback. With general blog articles is very difficult to make any affiliate income. So you need to write specific blogposts, promoting specific products. Also you can easily lose your reputation if you promote a product that turns out to be a scam or just bad for the consumers. So be careful using this method.
Also these programs usually require a more established blog, i.e. more content and a steady flow of traffic to even let you join.
Some affiliate program ideas
Amazon.com's affiliate program is very popular among bloggers, but many other retailers have their own programs.
Most big retailers let you join their affiliate program through affiliate networks like Shareasale, CJ, MaxBounty etc.
Clickbank is a good alternative if you are ready to promote info products.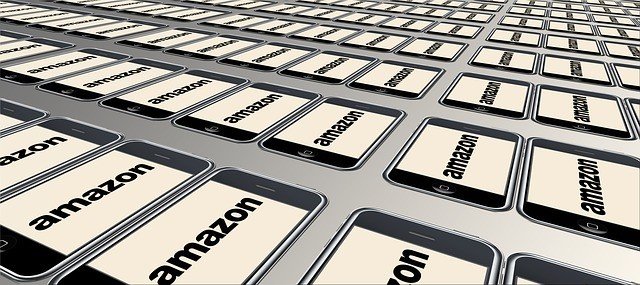 Method 3: Individual Agreements
With a large following, you as a blogger will be ready to have individual agreements with companies in your niche. The possibilities are endless, here I give you some ideas to think about.
Promoting products or services in a blogpost
Sponsored videos
Long term agreement
Sponsored "lifestyle" like travels, flights, restaurants, clothing etc.
With this option, you can even make real money if you have a big following, or even just have some fun at the expense of others. As a food blogger, I can easily go to any restaurant, writing a review about them and have my food payed for by them.
The possibilities are endless, you just have to use your imagination and don't be afraid to communicate to companies in your niche, even if you get a lot of rejections.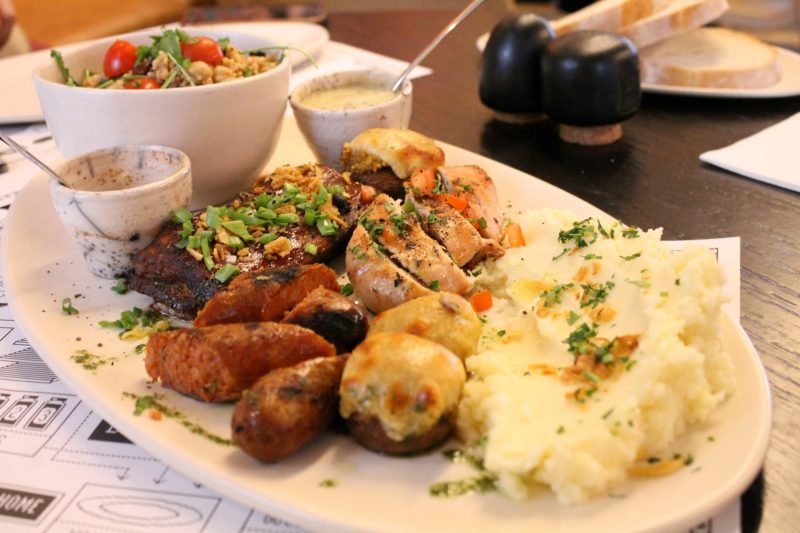 Method 4: Write Company Blogs
Speaking of companies, once you've mastered how to write a blog that is appealing to people, you can find other businesses that will actually pay you for blogging for them.
I know, this is not the exact picture that you have in mind as being a blogger, but it just works. You can be a full time blogger, dedicating a few hours every day to a few business blog, and then building your own.
This method is a little different from all other blog monetization forms, as you basically act as a ghostwriter. It also requires some business skills as you have to find the right companies and sell your services.
But nevertheless it works, because most medium-size businesses are looking for people who has the experience and the required skills to build them content online.
Method 5: Sell Your Products/Services
The ultimate solution if you want to monetize your blog is to sell you own products or services.
Of course this is much more than just blogging, basically you need to build a whole business and use your blog as one of the communication channels to your target market.
The reason this works so well is because with a business blog you have unlimited potential to reach your costumers. This is your own communications channel, no one will shut it down or alter it in any way (what may easily occur in social media channels).
If you look closely, this is the business model that I use here in this website. Yes, I do have some ads here, but the main method of monetizing this blog is to reach as many people as I can via SEO and social media, then present an unrefusable free offer with a popup to my readers, and then build my email list so I can sell my own online marketing and blogging courses.
BTW, have you already subscribed seen my free SEO tutorial email series? Check out the link and learn how to get more visitors to your blog from search engines.
Free SEO tutorial email series »
Of course, this is a whole other world than just blogging, so feel free to browse my website to find more ideas about how to reach more people and make money online.