So you're looking for the best idea to start a business and make some extra dough while in school? Thankfully today your possibilities are endless, no matter if you're a university, college or even high school student. But what should you pick as your first business? What are the best online business ideas for students? Read on to find my 52 best tips!
Business Ideas For Students – What You'll Find In This Article
But first, let me tell you, I couldn't give you a better advice while in school than starting your own business right away. You don't have to save the world with this one obviously, just make some extra bucks. And what's more interesting, your first business doesn't even have to be a successful project in the long term. For students, starting their own business has two great advantages:
Make money. Of course. Why else would you be looking for side hustle ideas anyways?
Learn how to start and run a business, and how to get around in real life. So even if your first venture fails, I figure you might learn more from this one than from spending years in school.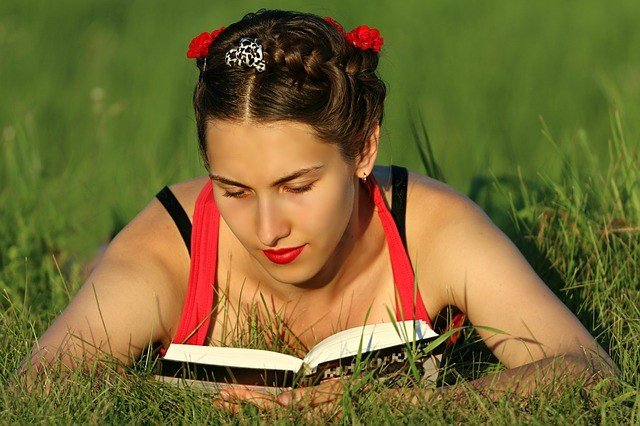 Online Business Ideas For Students
You might ask the question: do I need to start an online business anyways? The answer is of course not. But in the 21st century I'd rather go with the online version. First, starting an online business rather than a traditional one as a student, usually requires less money to invest. Second, if you hit the mark, it'll be much easier to expand and scale up your new venture online. And best of all, an online business can always be easily started from home.
So here are my best online business tips for you, that you can start right away as a student. But to give you the whole picture, later I'll also give you a few tips to start a creative business, if you're as much into the creative part of life as money making. And at the end you'll also find some business ideas that you can start with no money, and some other tips if you have some spare clams to throw into this venture.
Website Online Business Ideas For Students
YouTube vlog
Podcasting
Affiliate marketing
Ecommerce store
Drop shipping
Ebay/Amazon/Etsy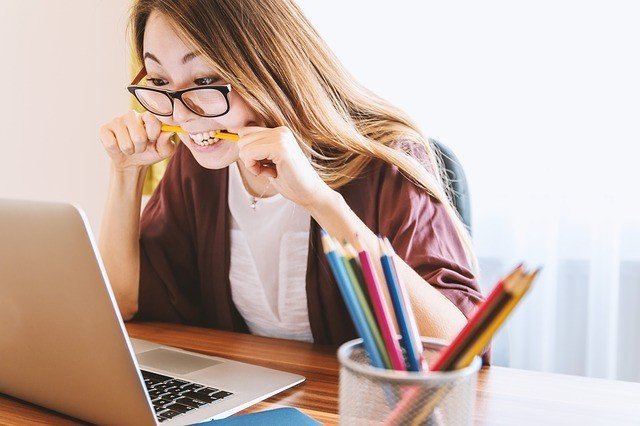 Local Business Ideas For Students
Local guide online for new students
Campus newsletter and offer paid advertising for local businesses
Teaching Online Business Ideas For Students
Online courses for students
Online Language Classes
Sell Your Knowledge Online Business Ideas For Students
Paid Blogger
Website Developer
App Developer
Creative Business Ideas For Students
If you're as much into the creative part of life as making – and spending 😀 – money, try one of these ideas. Some of these you can run online, but some of them require a more traditional type of business.
Write An Ebook
Sell your creativity on sites like Gumroad
Graphic designer
Web designer
Clothing Designer
Jewelry Maker
Event Photographer
Portrait Photographer
Musician
Video Creator
Handmade gifts
Gift wrapping services
Sell your photos online for royalty
Best Business Ideas For Students Without Investment
Even if starting a business online usually requires less investment, you can still try yourself and your business skills out the traditional way if you don't have any spare dough to burn. Here are a couple of business ideas for students with no money:
Housesitter
Child caretaker
Dog Walker
Virtual Assistant
Sell homemade foods or goodies
Tour Guide
Freelance Writer
Resume Service Provider
Proofreader
Personal Trainer
Bookkeeping
Manage Social Media Profiles
Link Building
Delivery and errand services
Language teaching
Computer services – setup and repair
Computer tutoring for elderly persons
Business Ideas For Students With Low Investment
And finally, if your among those fortunate who can afford some investment into their first business even as a student, a few ideas for you:
Rent out gym equipment
Home-made food delivery service (sandwiches, smoothie etc.) to local businesses
Soap Maker
Candle Maker
Sell things to students that parents can order – like food etc.
Organize student event trips
Car washing
Buy second-hand textbooks at the end of each term and sell them on to new students at the start of the new term