So you accidentally forgot your WordPress login url, and don't know how to login to WordPress, or access your WP admin panel. No worries, it's easy.
Actually there are two types of WordPress: WordPress.org, the self hosted WordPress solution, and chances are you are looking for the WordPress org login url (see below why). Or WordPress.com where your website is hosted by WP.
WordPress.org Login Url
Follow these easy steps to find your WordPress login url, sign in to WP and access your WordPress admin panel:
Determine where you installed WordPress.
WP is most often installed in your root directory, e.g. example.com. Alternately it can be installed in a folder, like example.com/blog or subdomain, e.g. blog.example.com.
Type in your install folder (see above, substitute your domain for example.com), followed by /wp-admin.
Use your login credentials to login to your WordPress admin page.
This is the direct url to your WordPress admin page. If you are already logged in, WP will take you to the admin page. If you're not currently logged in, WP will redirect you to your actual WP login page.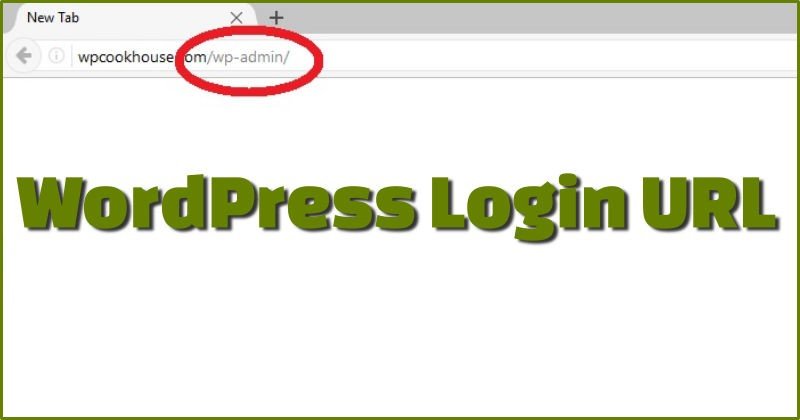 Example WordPress Login Urls
Using the examples from above, your WordPress admin page url will look something like these below. Of course substitute your WordPress domain for example.com here.
example.com/wp-admin (this will work for most WordPress sites)
example.com/blog/wp-admin
blog.example.com/wp-admin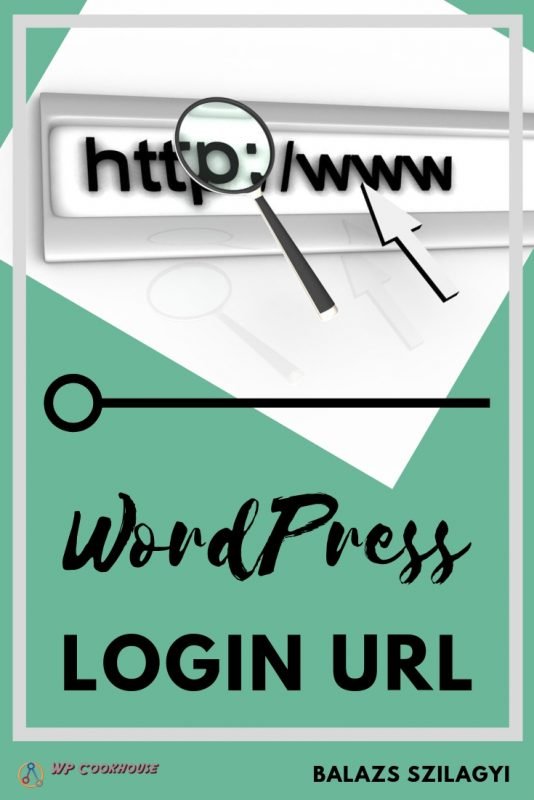 WordPress.com Login Url
Login to your WordPress.com site is very easy. You don't even need a specific url for that. Just follow these simple, foolproof steps.
Go to wordpress.com.
Find the Log In link in the upper right corner.
Type in your WordPress login credentials.