When you're in the middle of starting a consulting business, it might feel very difficult. All the tasks, all the legal stuff, marketing etc. Should you start a website? When should you start looking for clients? And most importantly, where? Read my tips below and learn how to start a consulting business. Also make sure to check out my very popular article on Starting A Consulting Business With No Experience In 7 Steps.
I'm not saying it's ​​​a piece of cake. You definitely have to work on it. And sometimes the tasks juts look insurmountable.
But there is only one trick to succeed with your new consulting business. And that is just doing it.​​ One step at a time, starting today, and you'll thank yourself a year or two from now that you haven't stopped.
Apply these 8 easy steps and start collecting money from your consulting services fast. Pay extra attention to #3, and watch your new consulting business grow.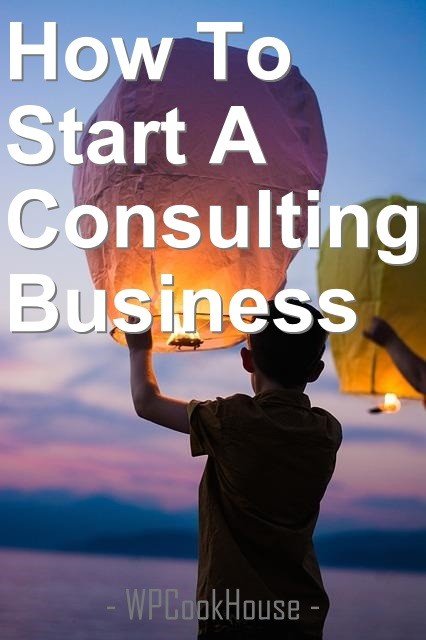 Starting a Consulting Business #1: Select you niche
If you want to start a successful consulting business in 2021, the very first thing you need is to decide what niche you want to operate in. I find for most people this is very difficult, partly because it gets very hard to think out of the box when it comes to start our own business.
In the 21st century you don't necessarily want to operate in your area of previous studies, so you might opt for a completely new area. What's more important is that you have some experience in your new consulting field, and there must be a demand for it.
If you want some niche ideas for starting your consulting business, check out my 40 profitable consulting business ideas, or download this list with 94 business ideas.
Starting a Consulting Business #2: The Legal Stuff
There are basically two legal aspects of starting a consulting business that you should address right at the beginning.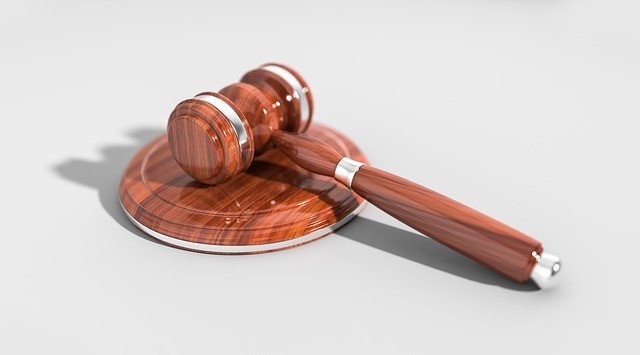 Do you need any papers or permits to do this type of consulting? If so, go and get them. If this was to take too much time, try to find another niche with less legal constraints.
What is the bare minimum you need to start a (consulting) business where you live? This varies by country, but in most places you can start very easily as a solo entrepreneur, without incorporating. You'll have time to do more sophisticated legal stuffv later, once you've started accumulating some money from your new consulting business.
Starting a Consulting Business #3: Start Getting Clients
You should get up to this step very quickly, finishing the first two steps. This is the essence of why you're doing it after all. Start getting clients right from the very beginning.
A few ideas how to get new clients as a startup consulting business:
Use your existing connections. You'll be surprised how many of your friends and acquaintances do actually need your services, or at least they know someone who needs it.
Network with people who have connections. Find people who already have connection to people you want to sell to and start cooperating.
Don't worry about being underpaid or getting crappy clients at the beginning. You just need to start your company and getting some cash to keep it alive. Doing what your dream is, finding you ideal clients will come later.
These are the two main reasons why you should start getting clients from day one:
You need to get money, cash flow from the first day. This is a business after all you're trying to build, isn't it?
Serving clients is the best market research, and you'll even get paid for it. Don't try to figure out what your clients want from your home or office. Go get some real clients and you'll see what is that they want in real life.
Starting a Consulting Business #4: Build Up Your Credibility
The most important asset of a consultant is their credibility. If people believe you can help them, they'll hire you or they will buy your products. If they don't believe you can help them, you can do whatever you want building your consulting business, you won't make real money.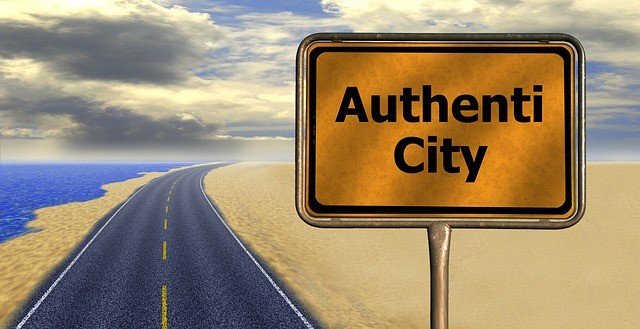 The most powerful tools to build up your credibility as a consultant are:
Networking. Find people, go to networking events. Don't underestimate the power of face to face meetings, especially at the beginning.
Website. Even if you meet real people, the first thing they'll want is to take a look at your website. This serves as some kind of 21st century proof of trustworthiness.
SEO – Search Engine Optimization. The best way to build credibility in long term. You can basically get to the point where no matter what people are looking for in your niche, they'll bump into you online.
Social Media. Start communicating on all available social media channels. The way this works is the more people see you the more real you become for them.
Starting a Consulting Business #5: Build your list
There is an old saying in internet marketing:
The money is in the list
And you don't have to be an internet marketer to understand the importance of this sentence. The list is your mailing list. All the people who provided you with their email addresses and actually want to get updates and information from you. And these are the very people you can be in direct communication with.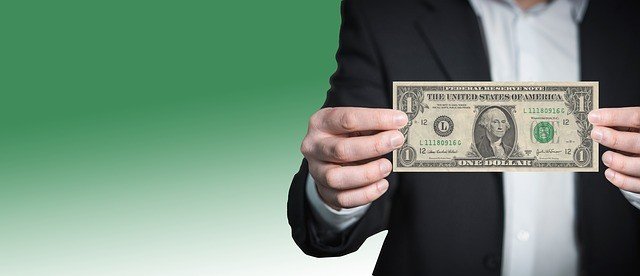 This might look useless at the beginning. When you only have 10-15 subscribers, you don't really understand why you have to do all this. But believe me, everyone with a big list to sell to started with 0 subscribers once.
Here are a few tips how you can do this. Please note that regulations vary by country and not all methods might be legal where you reside.
Use a popup on your website.
Add your existing clients to your list.
Add your contacts who you've met through networking.
Partner with other people who already have a list in your target market.
Run ads. This requires some extra knowledge and money, but once you've learned how to use it, it might become the solid basis of your consulting business.
Starting a Consulting Business #6: Deepen your knowledge
When starting a consulting business, chances are you know more in theory than in practice. This is OK at the beginning, and don't let this stop you from starting a consulting business.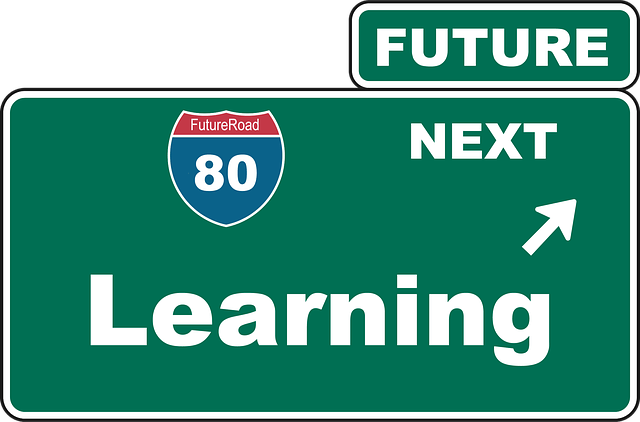 But to persevere in the long term, you need to have a strong practical knowledge, and you need to be able to apply this knowledge to your customers' business or life.
Read books on consulting.
Read books in your area of expertise.
Follow the most influential blogs in your niche.
Possibly take some courses.
Practice, practice and practice. Real credibility and self-confidence comes from lot's of practice.
Starting a Consulting Business #7: Develop products
By this time you must have some concept about what's working and what's not. Time to develop products and/or services based on customer and subscriber feedback.
Customer feedback is the most valuable market research. Use all the information and experience you've gathered so far.
There are 3 very useful questions you can ask yourself at this stage that can help you develop the product that you need to really put your consulting business on course. The answer for the first question you have to figure it out for yourself, but you can ask the second one from people who fall into the category of your ideal customer. The third one you're better off guessing at this stage, as if you ask someone about how much they would pay for something, you can be sure you won't get the right answer.
What would your ideal customer look like?
What's the biggest problem of your ideal customer?
How much would your ideal customer pay you if you could solve their problem for good?
Starting a Consulting Business #8: Operate like a business
You want to build and start a consulting business after all, then don't forget to operate like a real business. This doesn't necessarily mean incorporating or renting a large office.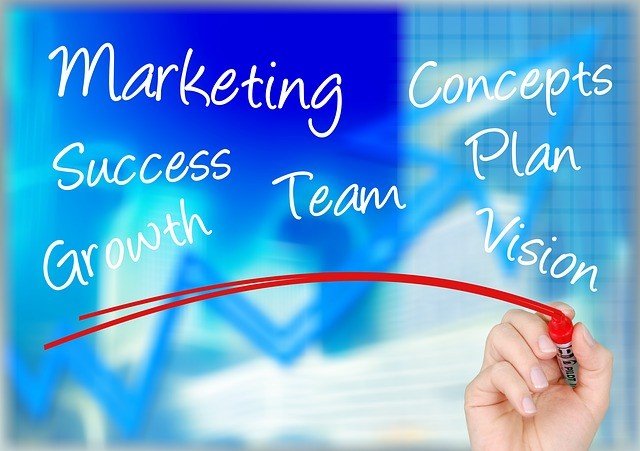 Operating like a business can be broken down to the following steps:
Develop procedures. Even if you work solo, develop procedures that can standardize your modus operandi or the way you operate your business.
Take care of your finances. Don't spend all your income on operating expenses, much less on living expenses. Start building up financial reserves and planning for expansion.
Build a team. The basic goal of your team is to support you as a leading consultant and head of the business. So I really don't recommend you hiring other consultants at the beginning, that way you would risk the integrity of your professional knowledge and system by simply letting in other methods. What I mean by building a team is finding people you can outsource repeating tasks to.
When Do You Start Your Consulting Business?
I hope I could give you some basic insight on how to start a consulting business. But in the end of the day it all comes down to action. Did you do today what you could have done, or just found another reason to procrastinate?
So find where you left off last time with starting your consulting business, and just simply do the next step. You'll thank this to yourself later!
Tip: Grab a free copy of the popular How To Start a Consulting Business pdf at this link.