When it comes to starting a WordPress website, I found by far the most difficult question for most people is which theme to choose. It's quite understandable, there are literally tens of thousands of different WP themes. But how to choose a WordPress theme? How to choose the best one for your blog or business?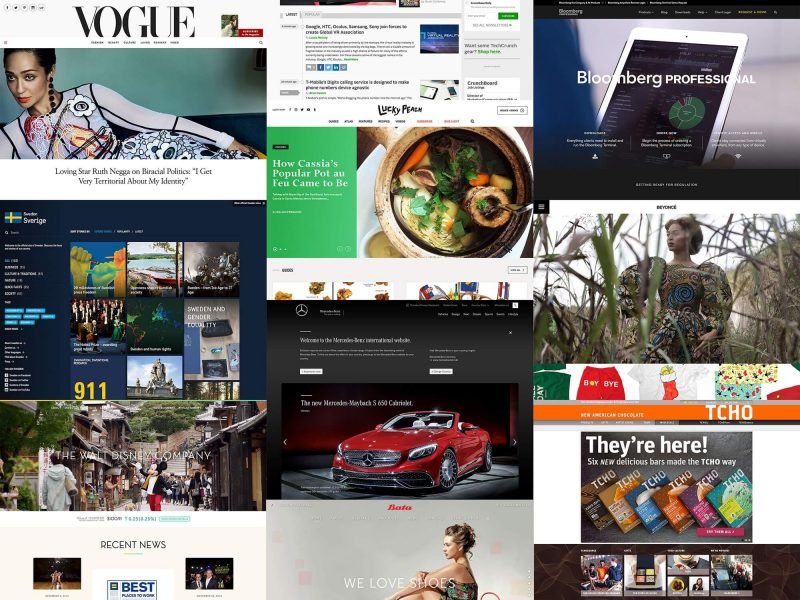 In this article I try to give you an answer to these questions, based on my 7 years and hundreds of websites experience with WordPress.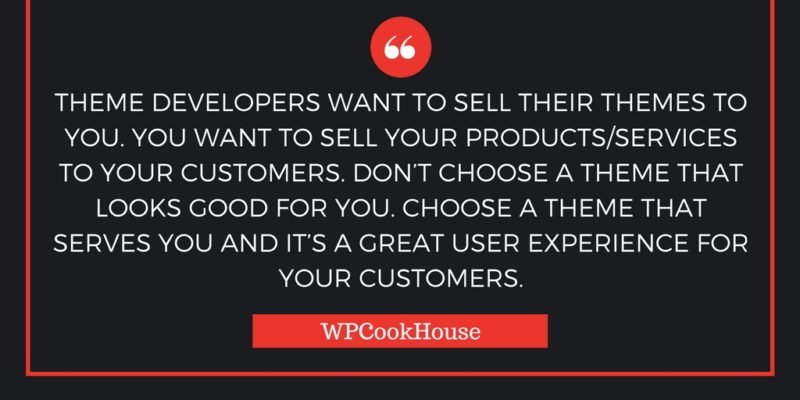 The key concept to understand here is the old saying, all that glitters is not gold. That is, don't go for the look of the theme, which is always beefed up with expensive stock photos and extensive webdesign work, obviously not part of the theme itself. But instead try to "estimate" how well that theme will serve you and your business goals. This is what I want to help you with in this article, also showcasing a few specific themes you can choose from.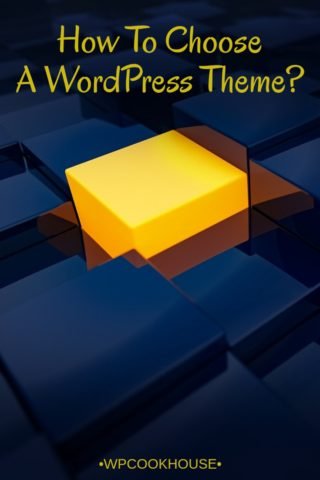 The Most Important Question When Choosing a WordPress Theme: Free Or Premium?
This is an important question, as everyone wants to find the best WordPress theme without paying too much. And although the general concept might be that premium WordPress themes are always better, this is as far from the truth as it can be. Let me show you the pros and cons of free and premium themes.
Pros And Cons Of Free WordPress Themes
| | |
| --- | --- |
| Pros | Cons |
| They are completely free. | Generally no support provided. |
| If you're not satisfied, you can easily switch to another theme, won't cost you a dime. | Most free themes lack important features for the user (you) and serve as a bait to buy the premium version. |
| Generally less features than premium themes, and this means lighter code, faster loading time. Very important aspect to consider when choosing a WP theme! | More cumbersome setup (e.g. lack of drag and drop page builders – but this again can be a benefit as the theme might become faster. |
| | Some features are extremely hard or impossible to override even for advanced users (e.g. footer link for theme developer). |
Pros And Cons Of Premium WordPress Themes
| | |
| --- | --- |
| Pros | Cons |
| Better support. | Some premium themes are jam-packed with features what makes them slower to load, resulting in a bad user experience. |
| More features. | No live testing possible before you buy. If you're not satisfied with the theme, you just wasted your money. |
| Better usability for the programmer/website designer (you). | |
Best WordPress Theme Resources
Here are a few resources where you can always find excellent WordPress themes for you website:
Possibly the most selling WordPress themes are Avada and Divi, which both are great, and you can simply go ahead and start using them if you don't want to learn the nuts and bolts of how to choose a WordPress theme.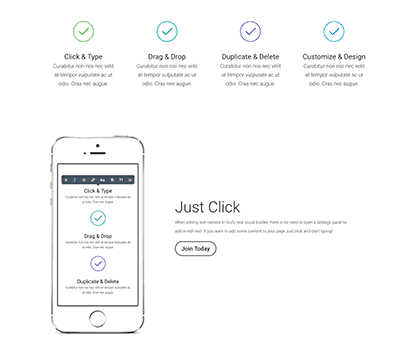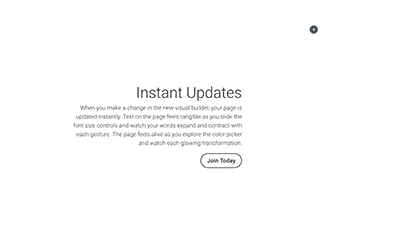 What To Check When Choosing A WordPress Theme
All that glitters is not gold, as I said earlier. In my experience the last thing you should check is how "good" a sample website looks like.
First, it's packed with stock photos. Are you willing to spend hundreds or thousands of dollars on stock photos? If not, your website won't look as good as the sample website they are showcasing.
Second, developers put a lot of effort, that is professional website designer work, into their sample website. Unless you plan to work with a professional designer for another couple thousands of dollars, your website again, won't look as good as the sample one.
Theme developers want to sell their themes to you. You want to sell your products/services to your customers. Don't choose a theme that looks good for you. Choose a theme that serves you and it's a great user experience for your customers.
Check a working example website (wordpress.org example is not enough). Look for Live demo, Theme homepage or similar links. Best if you can take a look at a production website for the above mentioned reasons, but that's not always possible. See this excellent article on how to find websites using a specific theme. Do not check the pictures, but the overall feeling. How user friendly it is? How fast is it to load? Would you like your website to be similar? Would your clients like it? Would they find what they are looking for?
Check negative and positive comments for that specific theme. Ignore this if there are only 2 or less negative comments, they can easily come from the competition. Read them carefully, and try to avoid themes that don't work correctly. Best to evaluate comments from actual buyers/users of the theme.
Check the settings. You should find all the possible features of your preferred theme. Can you tweak this one to look how you want it to (colors, picture size, fonts etc.)?
Check all special needs for your website.
I would see if there is the possibility of having a real landing / sales page with no links. This is where you can make money from your website, and you don't want your sales pages to have a lot of unnecessary links like sidebar, header just to loose your potential customers.
Ask all your questions before buying, esp. for premium themes. First, you can evaluate id this theme has everything you want. Second, just by asking a pre-sale question and looking how the development team treats you, might give you some idea how they treat they customers.
Things A Good WordPress Theme Must Have
Excellent blog pages. No matter what you do, if you want SEO results and want to build an online brand, you will need blogposts, so your theme better have excellent blogging options.
h1 page title. This is a little bit technical, but a must have for good SEO results. Besides, I don't think any programmer ignoring this point have a clue about theme development and SEO. To check, simply open up any page in the sample website. Right-click on the page title, then select Inspect element. You should see this line beginning with <h1 (an HTML term for saying this is the title of this document) in the source code.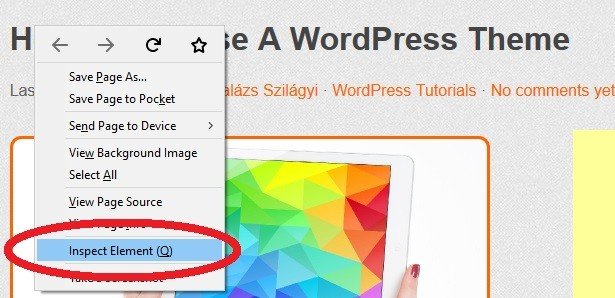 Again mostly for SEO reasons, you should have widgetized footer in any good WordPress theme you install on your website.
Things To Avoid When Choosing A WordPress Theme
One page templates. Unless you specifically plan on starting a one-page website, but in most cases I would not recommend this. TIP: One-page websites are really bad for SEO, even if the theme is advertised as SEO-friendly.
Themes that load slowly. Imagine, if this showcase site is slow, what would happen in a production site?