When it comes to finding the best consulting WordPress theme or template for your website, the task looks daunting at first. There are literally hundreds of different consulting themes on the market, both free and premium. But which one is the best? Which one should you start using?
And of course if you are a consultant like me, you are looking for fast results. You don't want to spend your precious time just reading website theme reviews. You want to select the best one for you right away and start building your website to attract visitors and costumers.
So here is the big challenge I've set up to myself with this article: helping you find the best WordPress theme for your consulting website, so that you can start working on what's more important: building your site to attract more potential clients.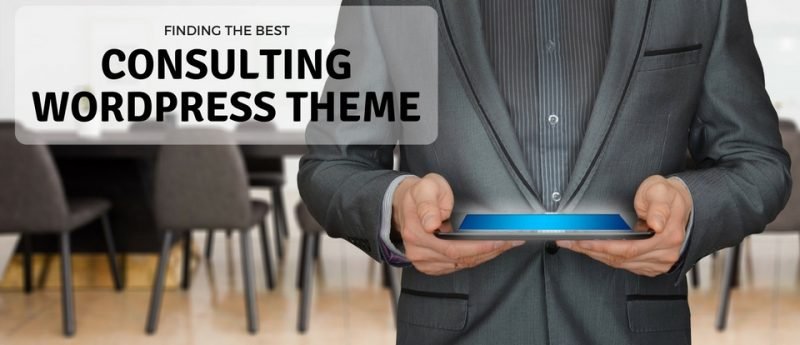 What Do You Really Need In Your Consulting Website?
I think this is the most important question. What is your goal with your consulting website? What do you really need for such a website?
The main goal of your consulting website shouldn't be to to look good or showcase your company. It should be to get you more clients.
Once you find out what you really need, it'll be much easier to find the right theme for your goals. And the truth is, the key functionalities of a good consulting website are not the ones that developers often emphasize.
If you want to run a profitable consulting business, there are 3 key elements your website must have:
The option of creating 100% pure squeeze / landing / sales pages. Yes, we want to sell after all. The goal of your consulting website shouldn't be to showcase your business, but to get people sign up to your email list and to sell your consulting services, online courses or even free consultation to generate leads.
For all of these to be effective, you will need something that I call a 100% pure squeeze / landing / sales page. It is a page template over which you have 100% control. It won't display any unnecessary menu items, sidebars or footers, so that once somebody lands on such a page, they are much less likely to click away.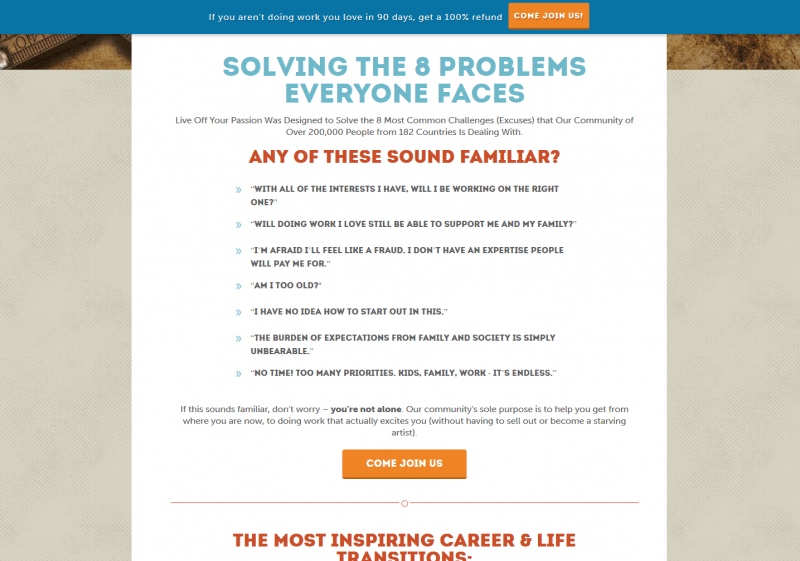 A strong, nice and versatile blogging functionality. Yes, blogging. It is a key factor in getting known and building trust as a consultant. And you need trust and credibility more than anything to increase your sales.
So if you struggle with sales as a consultant, or want to get consulting clients even if nobody's heard of you, this is your way. Just go ahead and build a blog, build what's called online professional credibility. If you want successful SEO results as a consultant, this is what you should do from day one. You can find a lot more information here in this website's SEO section or on my YouTube channel's SEO knowledge base.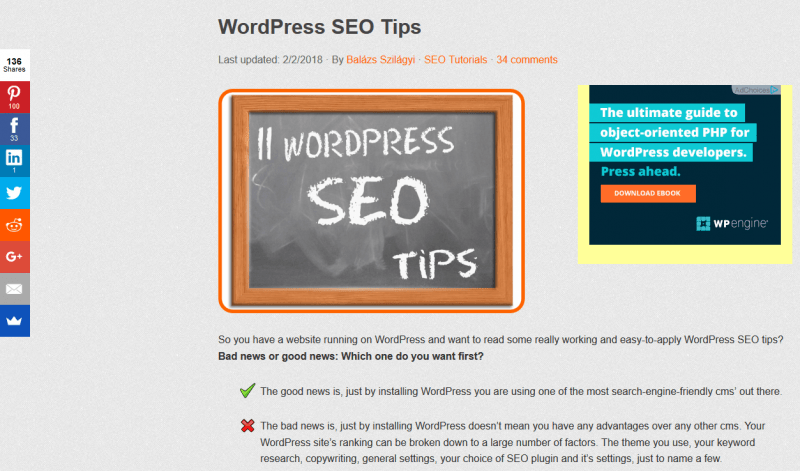 Displaying your real life contact information wherever possible. Your clients or to-be-clients want to see you as a real life person, not as an automated online phenomenon. There are ways to achieve this, even if your consulting business is almost 100% automated. And one of those ways is to display real contact information on your website.
Although all three functionalities seem pretty straightforward, shockingly you won't find these in many website templates or themes advertised for consulting sites.
Best Consulting WordPress Themes
Knowing all the information above, you'll understand why I don't recommend you choosing some so-called consulting themes. They might look nice, but they won't help you get more clients online. Instead of focusing on how you can sell to your clients, these themes focus on how to sell their theme to you.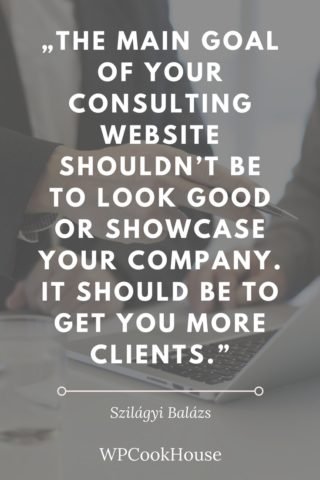 There is only one question left. Do you really want to get more clients? Would this be a nice goal of your new consulting website — getting more clients?
↓ If the answer is yes, please read on. If not, well, I'm quite sad to tell you that I can't really help. ↓
Avada WordPress Theme – Best Solution For Your Consulting Website
They say it's the #1 selling theme of all time with 380.000+ installations, and this is not by chance. There is a WordPress theme that carries all the aforementioned functionality, and much more. If you want everything that you really need for you consulting website, I advise you to check out the world famous Avada WordPress theme.
CHECK PRICE
Preset Consulting Demo Websites
Avada WordPress theme comes with several preset demo website versions that would work right out of the box: Dentist, Freelancer, IT, Science, Photography 2x, Music, Creative, Construction, Daycare, Veterinarian, Health, Gym & Personal Trainer, Law, Architecture, Hotel, Lifestyle, Agency, Fashion.
If you choose one of these demos, you'll be able to use their advanced demo importer, deciding what to import to your website and what not. What this means is that you'll be able to set up your consulting website in a matter of minutes even with zero website knowledge, and still have a unique look & feel.
Advanced Page Builder
And if you don't like these demo versions, you can use the incredible Fusion Builder to build any design you want with just a few clicks. With a simple drag & drop motion, you can create completely unique looking pages for you consulting website.
Check out this awesome Avada guided tour video below by the creators of the theme. You'll find the demonstration of the Fusion Builder starting at 3:48, but the whole video's worth a shot as it gives you a sneak peek into this great theme that you can definitely use for the advantage of your consulting website.
Consulting WordPress Theme With Real Sales Pages
Yes, using Avada you have the possibility to use 100% pure sales pages or landing pages. Just selet the Blank Page template from page templates, and enjoy building your own sales page that won't loose any visitors, subscribers or clients just because they click on some interesting menu item, logo or link.
DOWNLOAD AVADA
A Note On Using Free Consulting Themes
I'm not against free WordPress themes at all. In fact I use them often for some of my passive-income generating blogs. For some websites, using a free theme can easily be the best solution.
But when you're launching a consulting website, you're playing in the big leagues. You want to convince your readers that you're the one who can help them, and you want to convince them to actually pay you. Believe me, that's not that easy as some online marketers try to convince you when pitching their products.
When writing this article, you could buy this awesome Avada theme with all necessary functions for your consulting website for just $60. Let me ask you this: when starting your consulting business, isn't it worth $60 to have a 100% functional website from day one that actually sells?
So go ahead and click on the button below to see for yourself all the awesome functionalities that this theme carries for your consulting website. Also you can see live demo website clicking on "Live preview".
DOWNLOAD AVADA
LIVE PREVIEW