A good WordPress watermark plugin does what is expected: it puts a nice watermark on your pictures to make them more difficult to steal. You don"t have to know any picture editing software, just upload your pictures or graphics, your logo, website name or whatever you wish will be stamped on it when displayed to visitors.
The use of watermarking in a website
Having a website, watermarking your pictures have two great advantages:
It's very useful for branding. Visitors will always see your logo, it settles in their mind.
Makes stealing your pictures harder. People seeing your logo on your pictures are less likely to use them "as their own". And anyways, even if a picture is used anywhere else, it still has your logo, your website name on it.
My choice of WordPress watermark plugin
Image Watermark is a free, easy-to-use WordPress watermark plugin that you should install on your site if publishing your own pictures. It's a simple plugin, does nothing more than expected, and I think this is a very good measure for a good plugin.
After successful install, you need to go to the setup page (Settings » Watermark), and configure your plugin. In order to work, you need to specify at least two things:
Upload or select an image to be used as your watermark.
Select at least one image size (image sizes are usually defined in your functions.php file) where the watermark should be applied.
Now you're ready to go.
WordPress Image Watermark plugin settings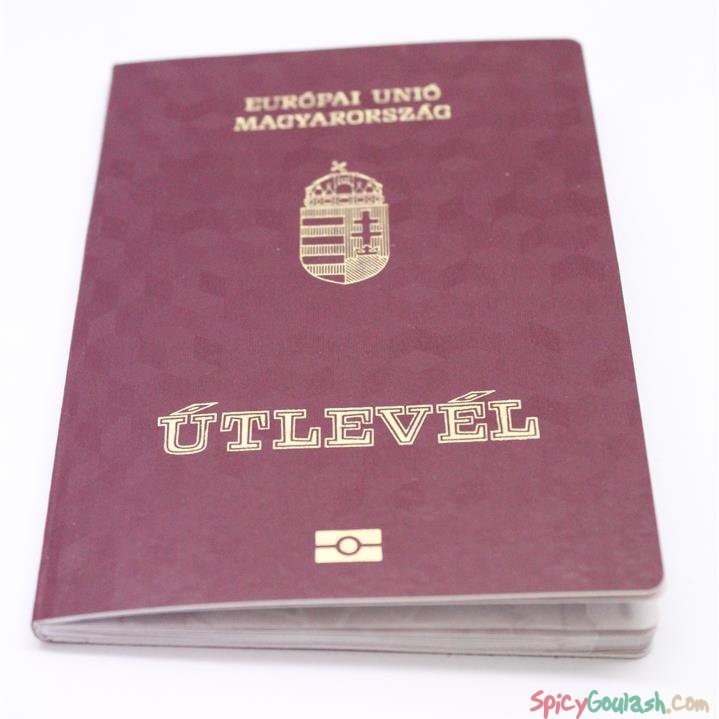 Besides you have a few further options to fine-tune your watermarks on your WordPress site, such us
Select the position of your watermarks, including pixel offset.
Set the size, transparency and image quality of your watermark image.
Options for protection, such as disabling right-click on images or preventing drag and drop.
Download WordPress Image Watermark Plugin
To download and install this plugin, go to your Plugins » Add New page, and type "Image Watermark" in the searchbox, or download it from the wordpress.org plugin site.