So you have a WordPress site and want to make sure that you do everything possible to boost it's rankings in Google? Sure you need to find the best SEO plugin for WordPress. Unfortunately this can not only be a tedious job, but you can never be sure that you've really found the best solution, that is the best WordPress SEO plugin.
First, just by Searching for an SEO plugin for WordPress in the WordPress repository you get 3000+ results. No way to try them all. Second, even if you try a few of them and/or read the reviews thoroughly, you still cannot be sure if you pick the best one.
I'll be honest with you. I haven't tried them all either. In fact there is only one WordPress SEO plugin that I've ever used. Still I think this one is the best all-in-one SEO solution, the only WordPress SEO plugin you'll ever need. In this article I'm going to show you not only the best features, but I'll explain why I think you should only use this plugin for all your WordPress SEO needs.
The Best SEO Plugin For WordPress
To make it short, I think the best SEO plugin for WordPress is Yoast SEO, which you can install on your WordPress site completely free just by clicking the link.
But I'm pretty sure you want more than that. Why is this the best SEO plugin for WordPress? What are the settings? How can it actually improve your rankings?
The Role of a WP Plugin In SEO
First we need to clarify this. Plugins won't solve your SEO issues or won't give you gigh rankings just by themselves. Google got pretty smart the last 10 years, so you have to have a complete strategy for your WordPress website, along with regularly published content to get those desired rankings.
An SEO plugin can help you present your content in a way that's more understandable for Google and other search engines. But that's all. You still need to understand what's going on in SEO and you need to publish useful content on your site.
An SEO plugin is like food for an athlete. It can greatly improve the results, but it's still the athlete who will run the race, and it is also the athlete who has to decide his or her food.
To understand this a little better, I advise you to read my 11 WordPress SEO tips and also my 11 SEO Copywriting tips first. These articles will help you get the broader picture that you need for real results.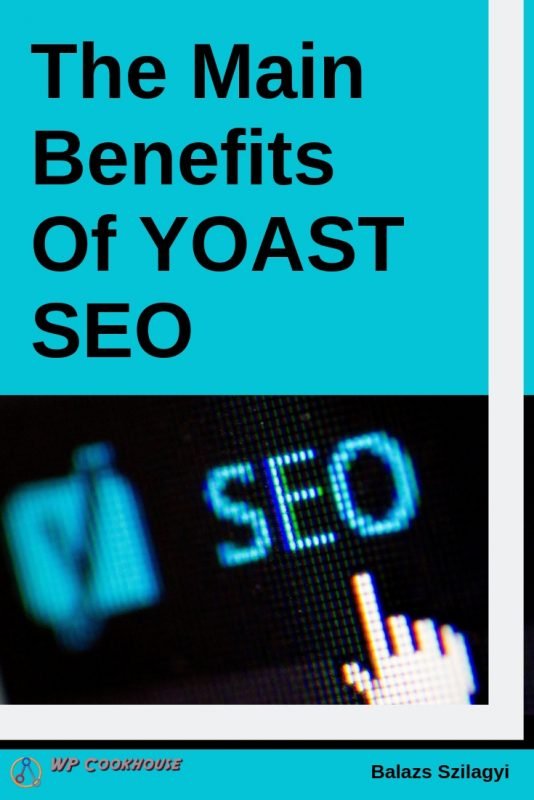 The Main Benefits Of YOAST SEO
These are just a few reasons I actively use the YOAST SEO plugin, and why I advise you to install it right away on your WordPress site. Also please note that this is mostly the basic functionality of this plugin. You'll have tons of more advanced settings in this plugin when you need it.
It's scalable. You can use it just out of the box, and it'll still help you. And as your SEO knowledge progresses, you can start using more and more features for your benefit.
The snippet preview will help you see how your article will look like in the search results. You can even toggle between desktop and mobile view.

Helps you write better content. It has a page analysis feature that will be available for all of your pages and posts on the admin panel. It will tell you what's good and what's bad with your copy.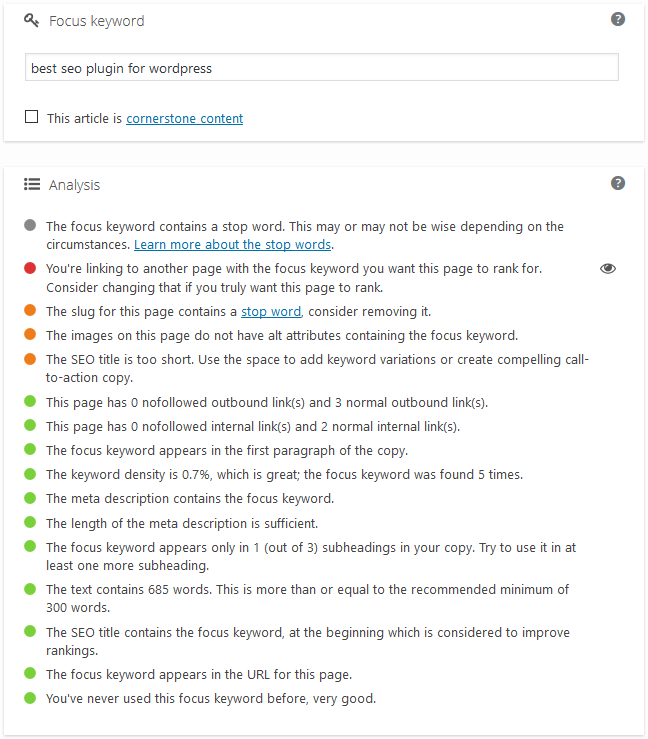 You can very easily set the title and meta description not only for all post types (pages, posts and even custom post types) but even for all taxonomy pages.
It has social media functionality built in. You can set up how your articles will look like in Facebook, Google+, Twitter and Pinterest.
XML sitemap functionality with loads of customization options. This will also notify Google & Bing instantly when a new article is published on your WordPress website.
You can fine-tune your taxonomies. I find WordPress taxonomies can do a lot of harm to SEO, if not done properly. Just the two most important examples: turn off author archives and date archives with one click to avoid duplication.
You can add breadcrumbs to your website if your theme is compatible. This creates a nice navigational feature at the top of your articles. Here is an example, as I'm using this functionality right here on this website.

You can also import your data from other WordPress SEO plugins (i.e. All-In-One SEO, HeadSpace, WooThemes SEO framework, wpSEO) once you realize that this is the best WordPress SEO plugin.
It's completely free. Everything that you really need for your WordPress SEO, you'll find it in the free edition.
This last one is personal, but maybe it'll help you. This is the plugin (and Yoast's knowledge base) that helped me the most when starting to learn SEO. So it can do the same for you, just by installing and trying to understand all the settings and messages.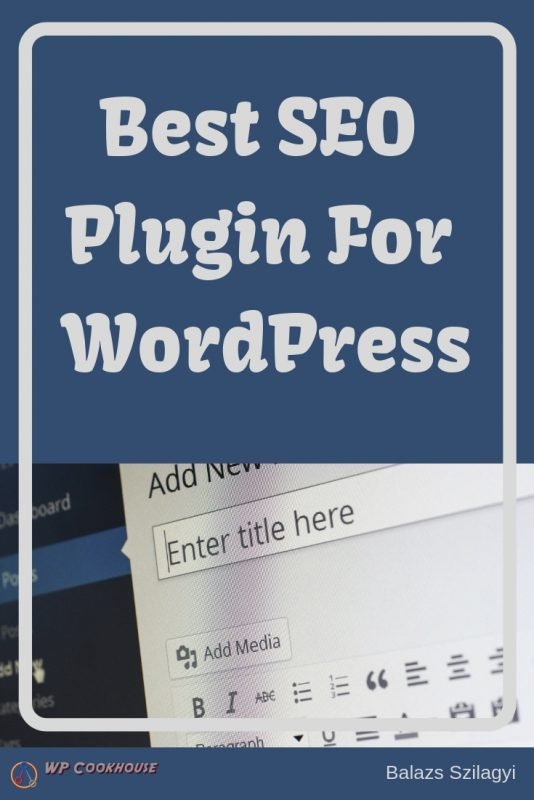 Why Use This WordPress SEO Plugin?
As I said above, just by installing this SEO plugin out of the box, it will help you with your SEO job. Even with no additional settings, it'll take care of your page titles, add meta description functionality and remove the worst WordPress duplication errors from your website.
Once installed, even for your very first blog post you'll get invaluable help with the page analysis functionality. Just imagine someone telling you what's good and what's bad in your article from an SEO point of view.
Later, when you learn how to use WordPress and what's important in SEO, you can fine tune a zillion technical and less technical settings with this plugin. So this is one answer for every situation where SEO is an issue.
I find even if WordPress is an SEO-friendly CMS, there is no way to rank a WordPress site without using a good SEO plugin. So why don't you go ahead and install this YOAST SEO plugin and see for yourself what it can do for your rankings?
YOAST SEO Plugin Configuration Wizard
When you first install your Yoast SEO plugin, there is the option to use the configuration wizard as a great help for quick setup. In this next video I'm going to show you how to use this wizard and how to set up your website when first using the Yoast SEO plugin: